A celebration for book-lovers
The seminar program is the heart of the Fair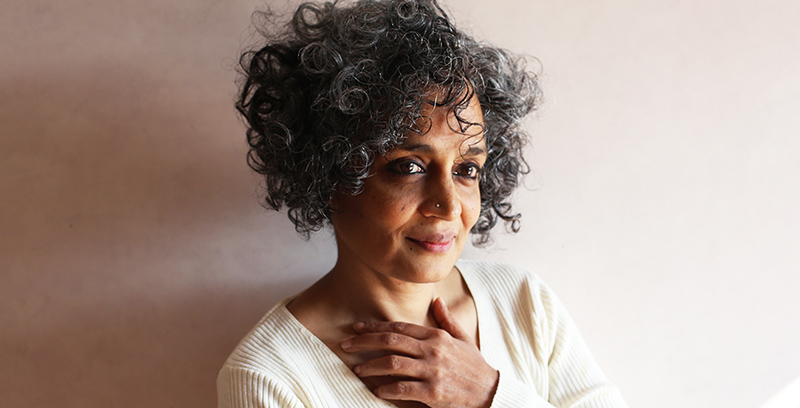 The four days of the Book Fair are filled with literary talks, readings, and discussions and debates on almost every conceivable topic. Offering over 400 seminars, the Book Fair seminar program will treat visitors to a myriad of voices, meetings with authors and literary experiences.
Among the many international names visitors will note writers like Arundhati Roy, Val McDermid, Sophie Kinsella, Eka Kurniawan, Frances Hardinge, Kitty Crowther and Jenny Colgan.
They will also be able to listen to former German president Joachim Gauck, terrorism expert Loretta Napoleoni, philosopher Ágnes Heller, Syrian journalist Samar Yazbek, and British historians Catherine Merridale and Peter Frankopan.
The English version of the seminar program presents the seminars held in non-Scandinavian languages. The full program can be found here.
Voices from Ireland
The Voices from Ireland theme presents a number of seminars with the most interesting authors from the Emerald Isle.
Read more
1989 2010
Nadine Gordimer
1988 1990 1996 2000
Tomas Tranströmer
1993 2008 2011 2016
Herta Müller
1995 2005 2006
Orhan Pamuk