Finland 100 years
2017 marks one hundred years since Finland became an independent nation. This is a centennial to be observed by creating a broad platform for Finnish literature at the Book Fair.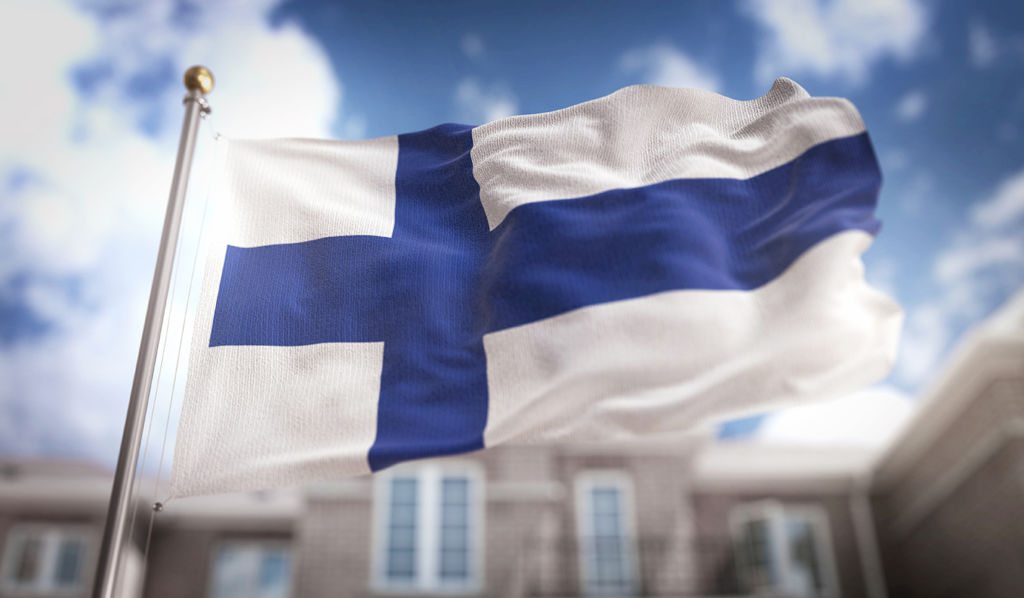 A large number of Finnish authors will participate in the seminar program:  Kjell Westö, Sirpa Kähkönen, Kattja Kettu, Tommi Kinnunen, Merete Mazzarella, Philip Teir and Jörn Donner, among others.
"Our ambition, in honour of the centennial, is to provide a broad picture of Finnish literature and present a number of new names at this year's Book Fair. We also hope to be able to contribute to the theme of 'Bildung'. International studies show that Finns are one of the world's top reading-nations and that the country has a unique library system", says Anders Eriksson, director of the Finland Institute, the Book Fair's main collaborator on the theme "Finland – 100 years".
Hanaholmen – the Swedish-Finnish Cultural Centre and a number of other participants will also contribute to the theme.
The seminars included in the Finland 100 years theme will be held in Swedish.