Voices from Ireland
Meet a new generation of Irish writers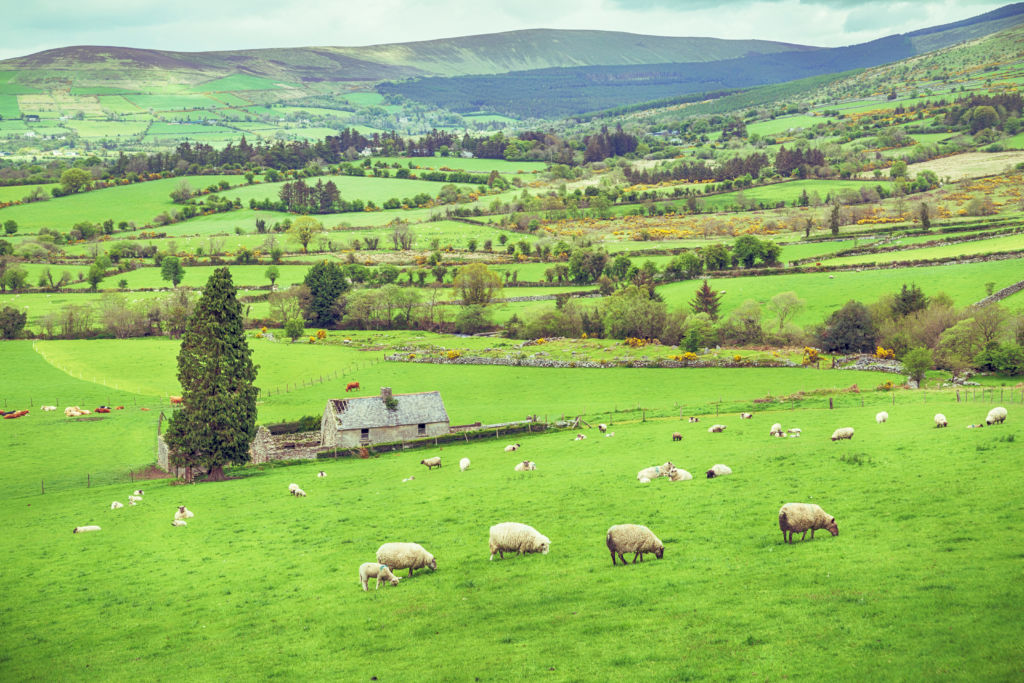 The theme Voices from Ireland will first and foremost present a handful of young authors from the Emerald Isle. The fair visitors will get to know writers like Sara Baume, Eimear McBride, Mike McCormack and Sally Rooney. And on top of everything: Merlin Holland, grandson of Oscar Wilde, will tell us more about his famous grandfather.
The Voices from Ireland theme includes the following seminars. Also, don't miss out on the Literature Ireland stand (C02:11) to take part of more Irish literature during the Book Fair.
Friday 14.00-14.45
Voices from Ireland: The Irish novel
In recent years, Irish novelists have won an abundance of international literary awards, including the Man Booker Prize, the Baileys Women's Prize for Fiction and the Goldsmiths Prize, to name but a few. What is it about Ireland that makes such good novelists? And how has the Irish novel changed in the 21st century? Award-winning Irish writers Sara Baume, Eimear McBride and Mike McCormack discuss the tradition of the novel in Ireland, the renaissance taking place in Irish literature and the new wave of internationally acclaimed novel writers coming out of this small country on the periphery of Europe.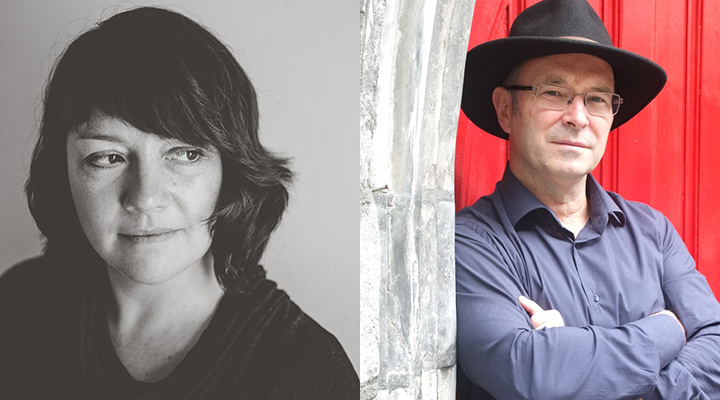 Friday 16.00-16.45
Voices from Ireland: The experimental Irish
A new generation of Irish writers is engaging with themes and concerns rarely encountered before in the country's literature. Gone are the rural scenes of the past, the emigrant stories of loneliness and alcoholism. This century has seen the emergence of marginalised, urban voices, LGBT and feminist writing and characters representing the Travelling community and other minorities. Alongside new thematic concerns encountered in unwavering, beautiful prose, these new writers are also producing more and more experimental writing, playing with and questioning received ideas about form,  language and voice. Here, acclaimed writers Rob Doyle, Eimear McBride and Mike McCormack talk about their work, its success and where it is taking Irish writing.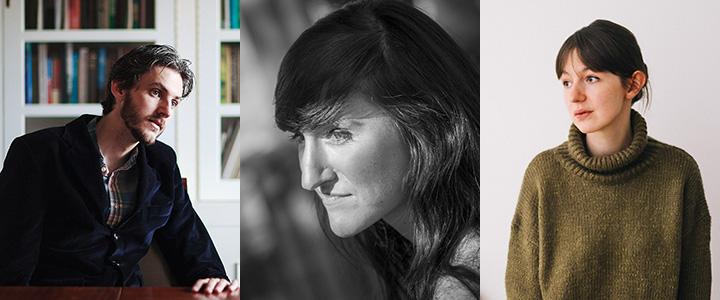 Saturday 11.00-11.45
Voices from Ireland: The Young generation
Building on the legacy of great contemporary writers like John Banville, Colm Tóibín, Anne Enright and Sebastian Barry, and of canonical giants like Beckett, Wilde and Joyce, a new generation of talented and innovative young writers has emerged with force in Ireland in the last ten years. Join Sally Rooney, whose debut Conversations with friends was published in May 2017 to widespread attention, Sara Baume, winner of the Rooney Prize for Irish Literature and the Geoffrey Faber Memorial Prize, among others, for Spill simmer falter wither, and Rob Doyle, whose first novel Here are the young men was chosen as book of the year by The Irish Times, Sunday Times, Sunday Business Post and the Independent and named by Hot Press magazine as one of the "20 Greatest Irish Novels since 1916", as they discuss their work and the inspiration for it.
Saturday 13.00-13.45
Voices from Ireland: Poems of repossession
The first language of the Republic of Ireland is not, as some might think, English; rather, it is Gaeilge, or Irish. This ancient language has a rich literary heritage, especially its poetic tradition, which traces back to the fili or bards of pre-Christian Ireland. However, much of this poetry is hidden from view of the majority of readers, even in Ireland, given the hegemony of the English language in both everyday and cultural life. In response to this, in 2016, Cló Iar-Chonnacht and Bloodaxe Books published Leabhar na hAthghabhála | Poems of Repossession, an anthology of 20th century Irish poetry – complete with English translations by renowned poets – in order to make visible and audible to non-Irish speakers the distinctive tradition and aesthetic of poetry in the Irish language. Join the anthology's editor Louis de Paor and the Irish language poets Nuala Ni Dhomhnaill and Liam O Muirthile tolearn more about the Irish language and its poetry and to hear some of the poems in their beautiful originals and creative English translations.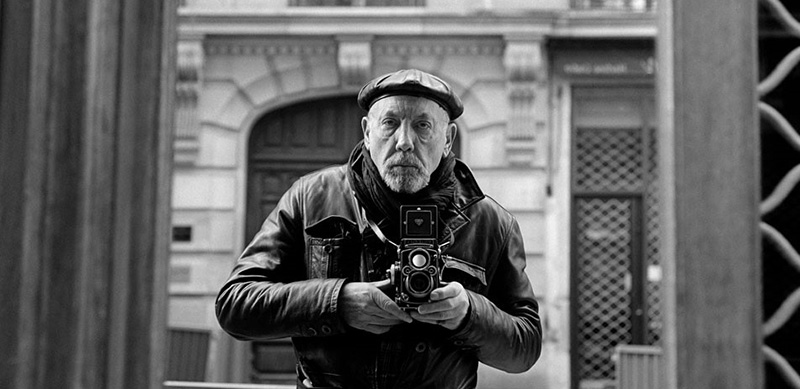 Saturday 15.00-15.45
Voices from Ireland: Remembering Beckett and Wilde
Few writers' names are as well known throughout the world as those of Samuel Beckett and Oscar Wilde. Their innovative and daring works, personal lives and enduring appeal are the subject of this very special talk. Renowned literary photographer John Minihan will discuss his iconic photographs of Samuel Beckett in Paris and his relationship with and memories of that great playwright and novelist. Merlin Holland, the grandson of Oscar Wilde, will reveal his personal take on his grandfather's life, triumphs and tragedies and share insights into the life and mind of the brilliant writer whose wit and talent remain unparalleled to this day.