IPA Prix Voltaire awarded to Turkish publishers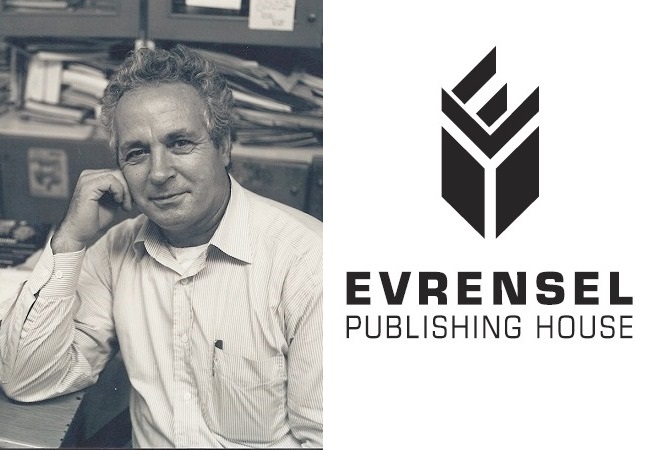 Publisher Turhan Günay and publishing house Evrensel have been named joint recipients of the 2017 International Publishers Association (IPA) prize for courage in upholding the freedom to publish, the IPA Prix Voltaire.
The award ceremony will take place at the Göteborg Book Fair gala dinner on the evening of 29 September, following an IPA freedom to publish seminar the same day.
During the seminar, the situation in Turkey will be discussed by the following panel:
Elif Günay, daughter of Turhan Günay, Cavit Nacitarhan, editor-in-chief, Evrensel publishing house, Yonca Cingöz, head of international relations Turkish Publishers Association, Kenan Kocatürk, president Turkish Publishers Association, Elisabeth Åsbrink, chair of Swedish PEN, and Kristenn Einarsson from the IPA Freedom to Publish Committee.
Time: Friday 29 September, at 15.00-15-45.
About the recipients
Turhan Günay is an executive at Cumhuriyet Books, the book publishing branch of the daily Cumhuriyet newspaper, and editorial director of the Cumhuriyet Book Supplement. Günay and 10 colleagues were arrested on groundless terrorism-related charges in November 2016 and spent nine months in pre-trial detention. Günay was among seven defendants released on 28 July.
Evrensel, meaning 'universal', is a Turkish publishing house whose catalogue includes books in Turkish, Kurdish, Armenian, Assyrian and Arabic. It is one of the many publishing houses that have been closed on spurious grounds, following sweeping emergency powers assumed by the Turkish government after the July 2016 coup attempt.