Book your table at Rights Centre
Here you will find the industry's largest representation of publishing companies, agents and authors from the Nordic region. This unique opportunity to survey the market is what makes Göteborg Book Fair the foremost venue for trading in Nordic literary rights.
>> Book your table before March 31 and get the early bird price!
Price list 2018
First table: SEK 4,900 (approx. €490)
Additional tables: SEK 2,800 (approx. €280)
Shelf for book display: SEK 2,200 (approx. €220)
Extra shelf (maximum 4 shelves): SEK 1,100 (approx. €110)
The table and/or shelves will be identified by a sign with your company name.
Visiting Rights Centre
The Rights Centre is open for visitors who have scheduled appointments with the agencies or publishers represented at the Rights Centre. All you need is an ordinary entrance ticket to the fair – no special registration is required.
Rights Centre on LinkedIn
The best way to get in touch with fellow publishers, agents and scouts beforehand is through our LinkedIn group, then meet them face-to-face at the Book Fair.
"Rights Centre – Göteborg Book Fair" on LinkedIn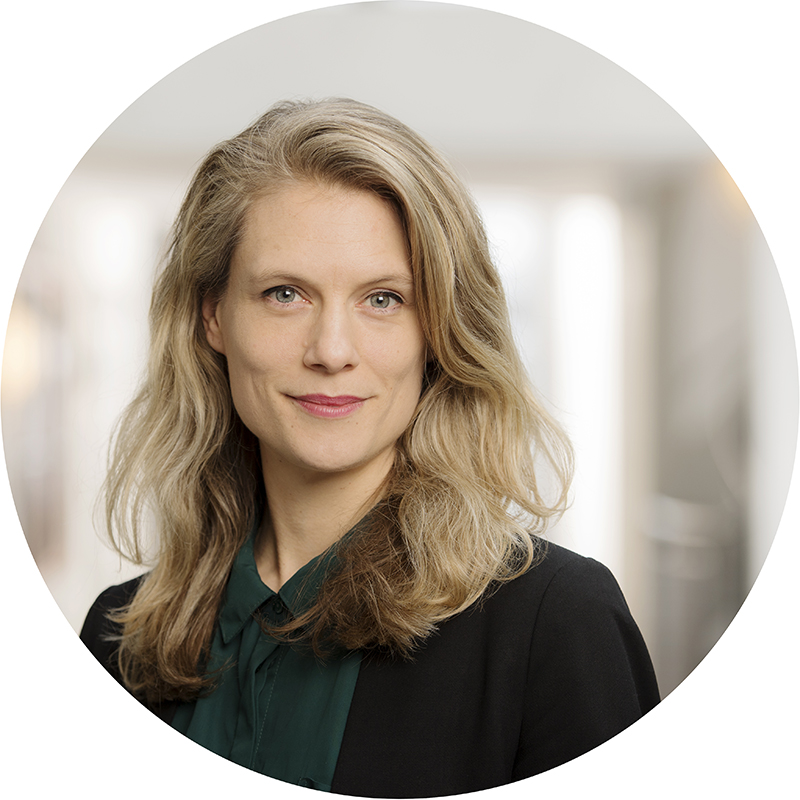 For more information
Elin Hellström
eh@goteborg-bookfair.com
+46 (0)31-708 84 08