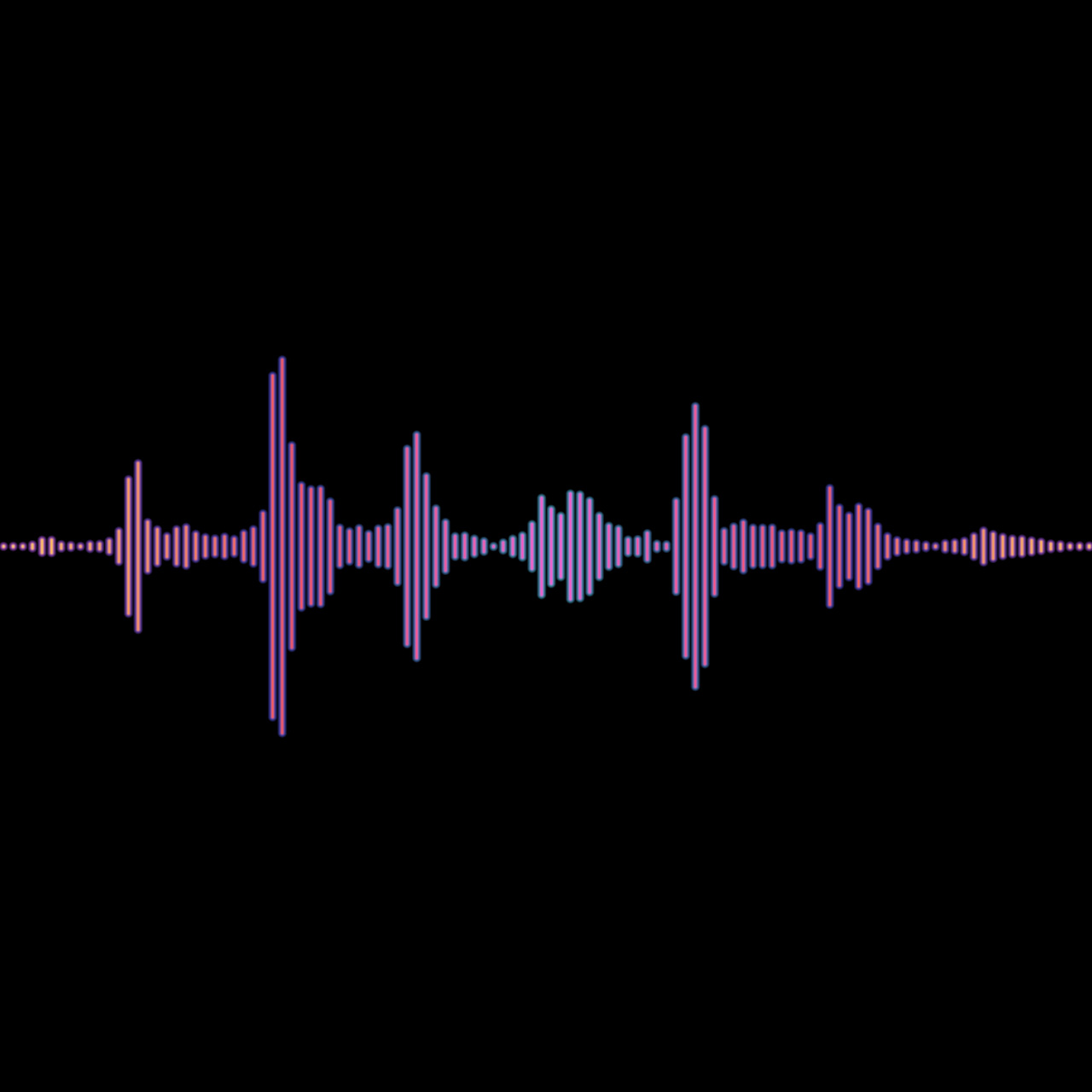 The 2023 Gothenburg Book Fair is adding a new theme to the two previously announced, Jewish Culture and The City. A skilled storyteller with a captivating story has always been able to enchant listeners. The Book Fair's Audio theme will bring together audiobook authors, podcasters and narrators and allow them to meet their audience.

Details of the theme are currently being drawn up. It will comprise multiple strands. The public-facing aspect of the theme will be focused around a dedicated area on the floor of the book fair and will see audiobooks, podcasts, "pod-books" and audio drama in the limelight across multiple stages. The listening reader will benefit from both breadth and immersion, while the podcast aficionado will encounter all their favourites. Seminars and industry gatherings will provide space for discussion and dialogue in both expected and unexpected combinations.
– In recent years there has been an explosion of interest in the audio format, and that has resulted in the exploration of new modes of expression. Storytelling is evolving and so is our literature. As the biggest public forum in the Nordic region for both literary and social issues, it goes without saying that this exploration merits space and inclusion in order to meet public demand. At the same time, we are naturally eager to create space for the important discussions that have arisen around the audio format: its role in the book and media industry; its function in education and schooling; and what shape future cross-connections between literature and audio may take," says Oskar Ekström, Programme Director at the Gothenburg Book Fair.
Since its inception in 1985, the Gothenburg Book Fair has striven to create settings in which authors can meet their readers. Today, many of us read with both our eyes and our ears, while the intersection between the two is often the subject of debate. Our Audio theme will reflect the significant contemporary interest in audio as a format and explore this new mode of expression.
Read more about this year's themes here →
The Audio theme media partner is Podplay.